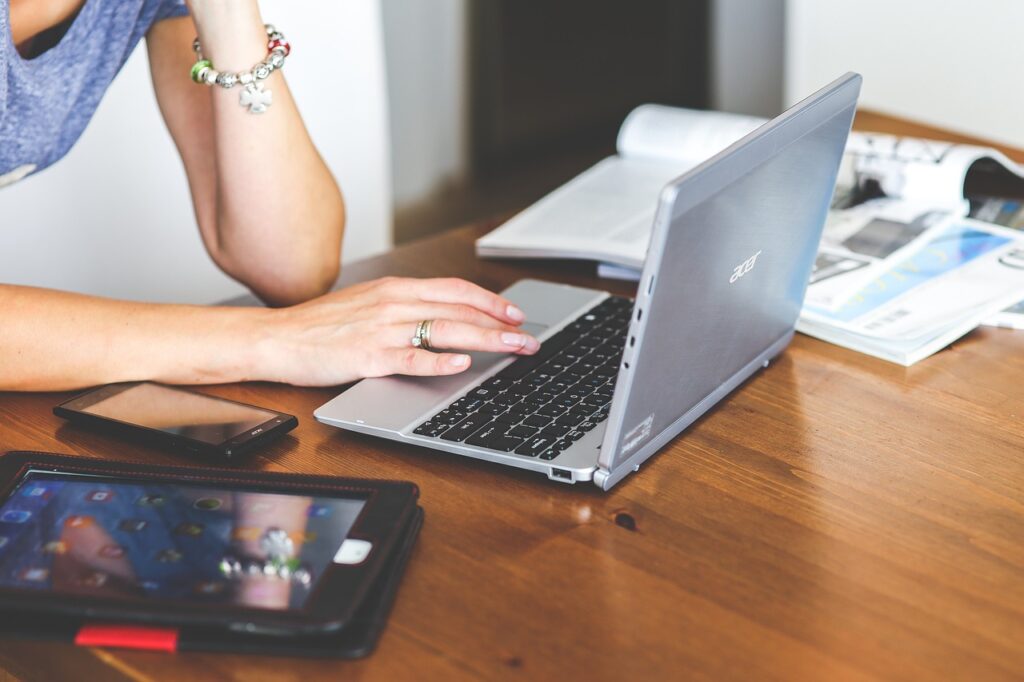 Working with Louise will help you to overcome all mindset and emotional trading challenges, so that you become consistent and profitable
Sessions are online via Zoom. I work with traders all over the world. 
Rest assured that online sessions are as effective as face to face. The only difference is, is that we are not in the same room together. 
In fact, many clients have stated that they feel more relaxed as they are in the comfort of their own home or office, and no travel is required. The only thing that is required is a place where you will not be disturbed, and a stable internet connection.
The first session is 90 minutes. In this time, we'll discuss and work through the current challenges you've been experiencing and talk about your trading history and journey. The session also includes hypnosis and starting the work.
I have a strong ability in identifying patterns behaviours and even beliefs. This enables me to work on a deep level to get to the root cause and start to change and work on these issues immediately.
Individual sessions are 125 GBP. Payment is requested prior to each session. Generally, 4-6 sessions are sufficient. However, it depends on the issues and each individual. This can be discussed via email or 
a consultation.