TRADING PSYCHOLOGY PROGRAMME

THE PROVEN ONLINE PROGRAMME WHICH IS TRANSFORMING THE LIVES OF TRADERS AROUND
THE GLOBE
WHAT IS THE TRADING PSYCHOLOGY PROGRAMME?
Because of the success of the Trading Mindset Programme, the Trading Psychology Programme has been launched.

The audios in this programme are the exact same as the Trading Mindset Programme. The only difference is, you can now sign up and purchase the audios individually, instead of the whole programme.

You can choose which audio, or audios suit your requirements and needs. Once you sign up you have lifetime access.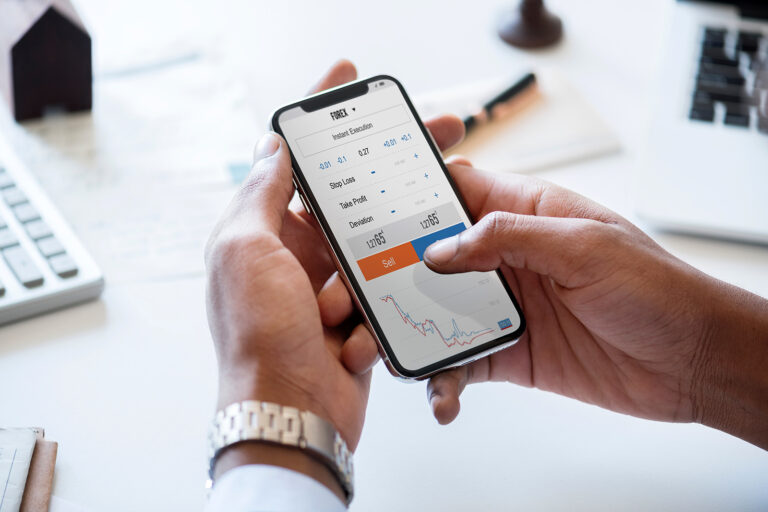 INTRODUCING THE HYPNOSIS AUDIOS
Click on the play button to listen to a sample of each hypnosis audio
(Duration: 31:26)
 Creating new beliefs with this  hypnosis audio involves inducing a state of focused attention and heightened suggestibility.
It helps reprogram the subconscious mind, replacing limiting beliefs with empowering ones. The process enhances receptivity, enabling individuals to embrace new perspectives and behaviours, leading to personal growth and positive transformation for your trading mindset, performance and overall in your life.
(Duration 35:40)
Develop successful behaviours with this hypnosis audio.
Utilising hypnosis audio for creating great trading behaviours involves deep relaxation and focused visualisation. Traders can reinforce disciplined decision-making, emotional control, and risk management through positive suggestions. By programming the subconscious mind, they can improve confidence, patience, and consistency, enhancing their trading performance and achieving long-term success.
(Duration: 35:56)
Your mindset will be aligned to master thoughts, emotions and embrace fear head on. The audio helps to also build inner strength and resilience and can effectively combat trading fears and doubt by inducing a calm and receptive state. It addresses negative thought patterns, instilling confidence, and promoting mental resilience. Positive affirmations encourage belief in one's abilities and a rational approach to risks, helping traders overcome fear and doubt, leading to more successful and confident trading decisions.
(Duration: 34:08)
This audio supercharges your confidence and self-belief, your determination and motivation will increase as well as your potential. It will align you energetically, mentally, and emotional.
By targeting subconscious beliefs and emotions, it instills unshakable self-assurance. Positive suggestions promote mental clarity, emotional balance, and decisive actions, leading to increased trading success. Regular use of the program empowers traders to trust their abilities and make confident, profitable decisions.
(Duration 30:00)
With this relaxing audio, you can learn how to develop full control over your emotions when trading.
It builds inner strength and resilience, guiding you to feel more relaxed and grounded.
It helps traders in gaining exceptional emotional control. By inducing a relaxed state, it addresses subconscious emotional triggers. Positive suggestions foster resilience, discipline, and detachment from outcomes, reducing emotional volatility. Traders become more composed, making rational decisions even in high-pressure situations, resulting in consistent and successful trading outcomes.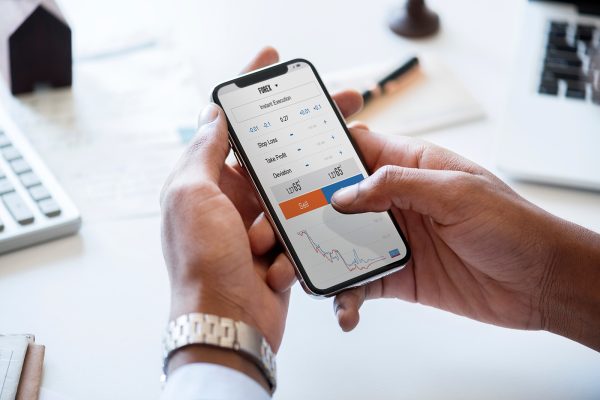 (Duration: 30:16)
Master trading with this all-powerful audio. Reprogram your subconscious mind to enable you to become a competent and profitable trader.Creating a trading mindset with hypnosis involves accessing the subconscious mind. 
The Trading Mindset hypnosis audio helps instil traits like discipline, patience, and confidence. It reprograms limiting beliefs, encouraging adaptability and risk management. Traders develop a focused, resilient mindset that promotes consistency and success in their trading endeavours.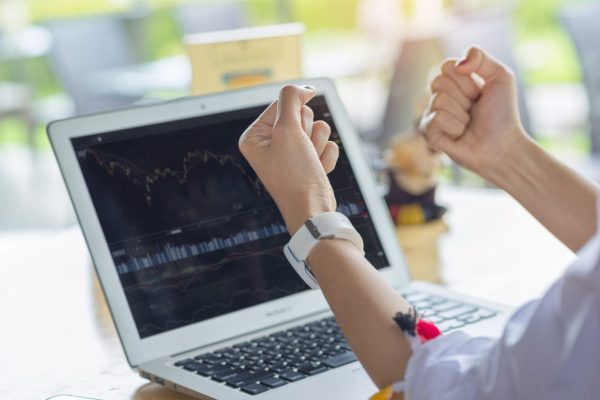 (Duration 35:05)
Mater trading in all aspects. With this audio it will help you to develop as a consistent trader.
Mastering trading with the aid of hypnosis audio allows traders to tap into their subconscious potential. The audio reinforces discipline, intuition, and emotional control, enabling better decision-making. With enhanced focus and reduced stress, traders develop the mental edge necessary to navigate markets effectively, leading to profitable and sustainable trading outcomes.
(Duration 17:00)
*PLEASE NOTE: IT IS RECOMMENDED TO PURCHASE BOTH SELF-HYPNOSIS AUDIOS TO RECEIVE MAXIMUM BENEFIT*
Louise teaches you self-hypnosis whilst you are in hypnosis. So, you know the technique on a conscious level.Learning self-hypnosis empowers traders with a valuable tool for mental mastery. It enhances focus, reduces stress, and promotes emotional regulation, optimising trading performance. Self-hypnosis cultivates self-awareness and empowers traders to reprogram limiting beliefs, improve decision-making, and build unwavering confidence. Regular practice fosters resilience and adaptability, leading to consistent success in trading.
(Duration 35.05)
*PLEASE NOTE: IT IS RECOMMENDED TO PURCHASE BOTH SELF-HYPNOSIS AUDIOS TO RECEIVE MAXIMUM BENEFIT*
Louise teaches you self-hypnosis whilst you are in hypnosis.

Learning self-hypnosis subconsciously through hypnosis audio allows traders to effortlessly absorb the principles.
The audio gently guides them into a receptive state, making self-hypnosis intuitive. Subconscious learning accelerates, enabling traders to internalize techniques for focus, emotional control, and belief reprogramming. As a result, they effortlessly apply self-hypnosis in their trading journey, experiencing profound benefits.
This deep relaxing hypnosis audio is great after a day of trading. Relax + unwind and let this relax your mind, body and emotions.
A mind and body detox hypnosis audio for traders facilitates profound relaxation and rejuvenation. 
The audio clears mental clutter, releasing stress and negative emotions. It promotes clarity, focus, and improved decision-making, while simultaneously enhancing physical well-being. Traders experience increased energy, resilience, and mental acuity, enabling peak performance in their trading activities.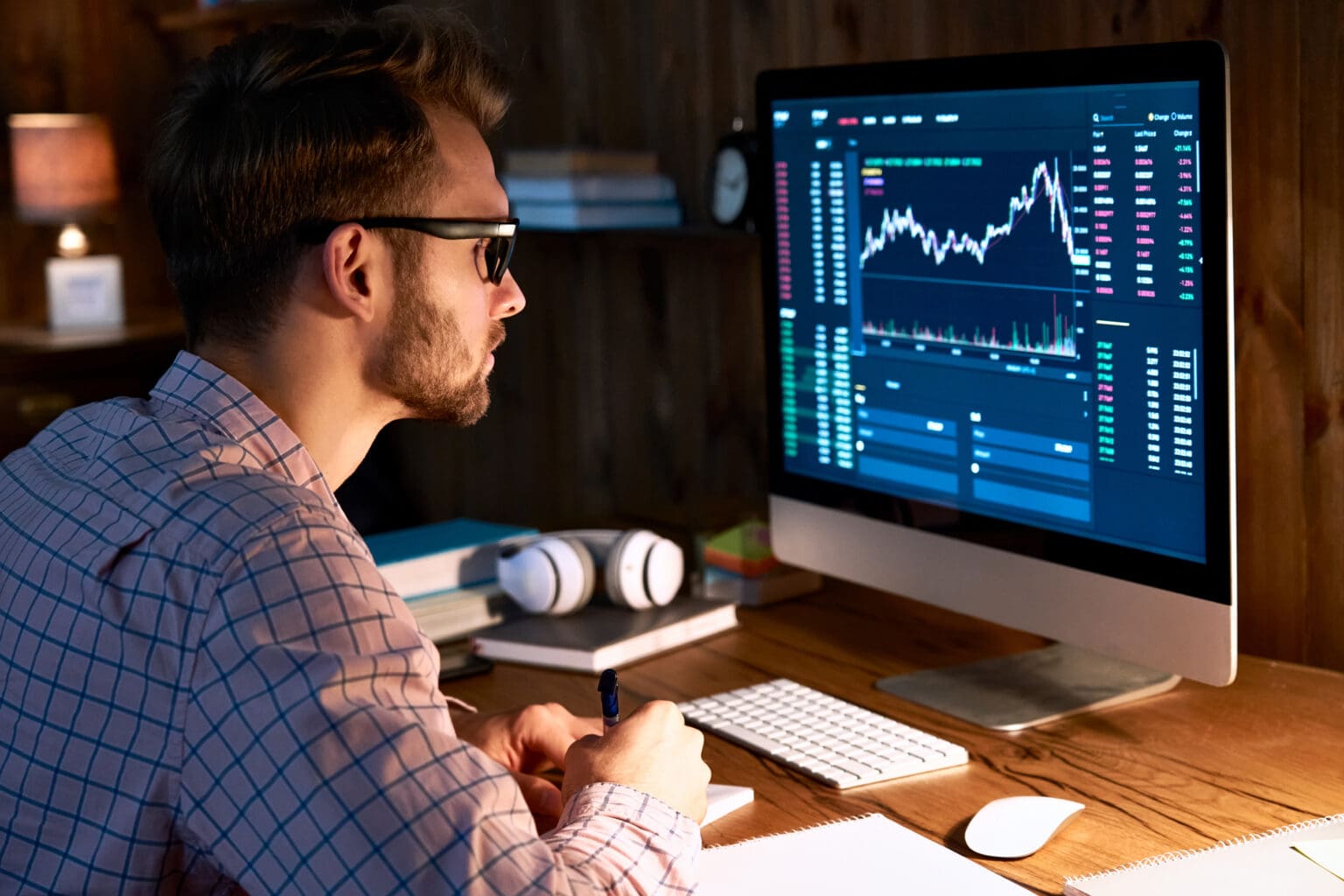 (Duration 50:49) includes 15 minutes of music at the end
Listen to this hypnosis audio to Super charge your mind to becoming a consistent and profitable trader. This hypnosis will work on your discipline, consistency and development as a trader, so that you become successful and profitable.
Becoming a consistent trader using hypnosis audio involves reprogramming the subconscious mind for success. The audio instills discipline, emotional control, and risk management skills. Traders develop unshakable confidence, adaptability, and patience, fostering consistency in their trading approach. The result is improved performance, profitable trades, and long-term success in the financial markets.
HOW DOES THE PROGRAMME WORK?
PLEASE NOTE: If you purchase an audio and would then like to become a lifetime member of the full Trading Mindset Programme, then you will receive a discount for the audio already purchased.
WHY THE PROGRAMME IS SUCCESSFUL
While the programme is non-refundable, we encourage you to ask any questions you may have through an in-depth consultation, before you make this investment of a lifetime.
 Disclaimer: Results may vary from person to person.