The powerful program which will help you to achieve LONG-TERM TRADING SUCCESS.
Trading Transformation is a program that will help you achieve amazing long-term success as a trader.
It is the most intensive program available. With 10 professional sessions with Louise and lifetime access to the Trading Mindset Programme, which is guaranteed amazing results.
Trading Transformation works on every aspect of Trading Psychology, and with the Trading Mindset Programme too, the results are positive, powerful and life-changing.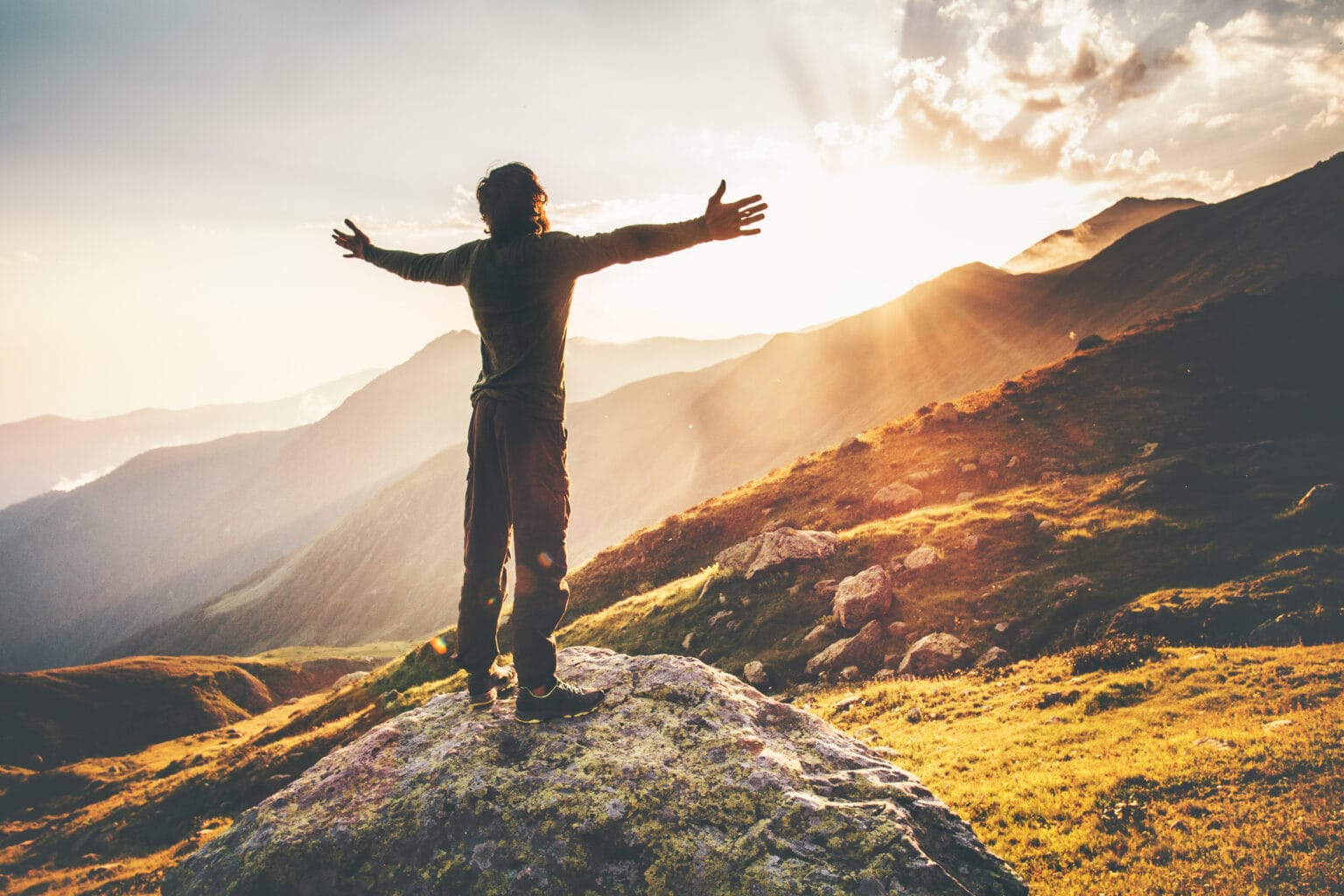 "Working with Louise was the best investment I ever made. It was life-changing. I went from feeling like a complete failure, to being able to create a very successful trading career"
"A daily downward sprial! That was my life. My passion had disappeared and I had lost direction. I first got in contact with Louise after chatting to a colleague. He went to see her for a similar thing. My biggest fear was losing money. I would stay awake at night constantly worried. I saw Louise, over Skype for a few months. Even after the first session I felt different, hopeful! From then on things just got better. Very happy!"
"Such an amazing experience. I never thought I could be hypnotised but it worked. I have never felt so relaxed."
"From complete frustration to absolute confidence. Great, great and great. Thank you!"
"Frustration was an understatement when it came to my trading. Every day was difficult and it was taking over my life. I knew I had it in me to be great, but something was blocking that. I initially made contact with Louise, although I have to say I wasn't convinced this could help. We had a number of sessions together over a few months, and I have to say I was gobsmacked! Over time, I have grown in many ways, more specifically, I am trading with great results. Forever grateful."
"I would lie awake at night worrying about the next day's trade. I imagined the worst case scenario every time and this became my reality. Louise taught me relaxation and visualization techniques. We also worked around my sleep pattern and confidence trading currency. After a few weeks I learned how to chill. My sleep improved and instead of dreading the next day, I woke up every morning refreshed and ready to seize the day! Thank you!"
"I grew up with the belief that I could never amount to anything. I started trading forex a year before and it almost left me bankrupt. I read that hypnosis could help around the mindset of trading. We had around six sessions via Skype. She helped me build certainty and confidence . It was the best investment I made and I am now a full time trader of commodities."
"I always felt on edge and even anxious when placing any trade. I knew this was wrong and decided to seek professional help. Louise came recommended and after the initial session, I knew it was going to be great. Ten weeks later, I am trading with complete confidence."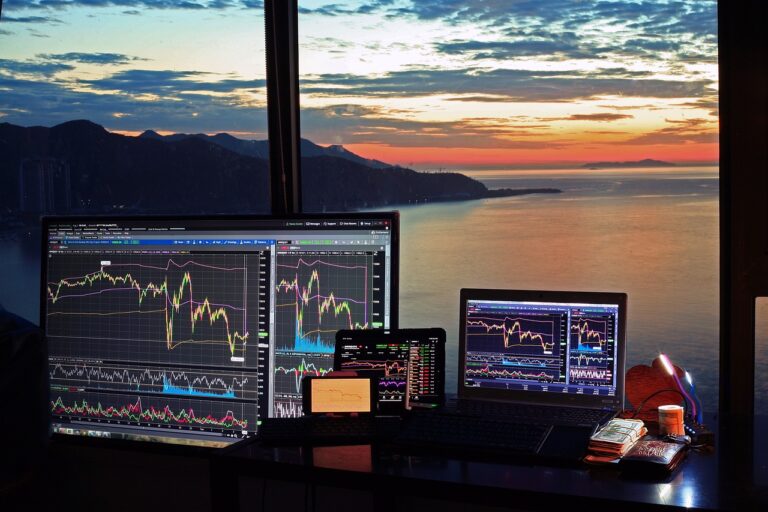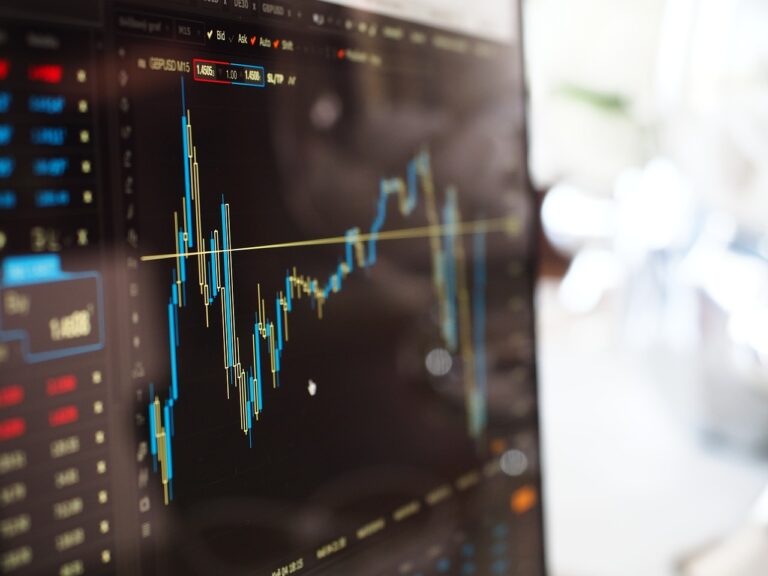 Please click on the button to arrange a consultation with Louise via zoom.
Trading Transformation is £1,333 (The value is £2,089)
This includes lifetime access to the Trading Mindset Programme (valued at £589) and 10 sessions.
(Payment plans are available which can be discussed with Louise prior to signing up)
TRADING PSYCHOLOGY COURSES
If you would like to master your trading psychology but do not have time for sessions, then please click here for information on the PROVEN online Trading Mindset Programme and the Trading Psychology Programme.
These programmes do not take anytime out of your day as you can listen whilst you're going to sleep.